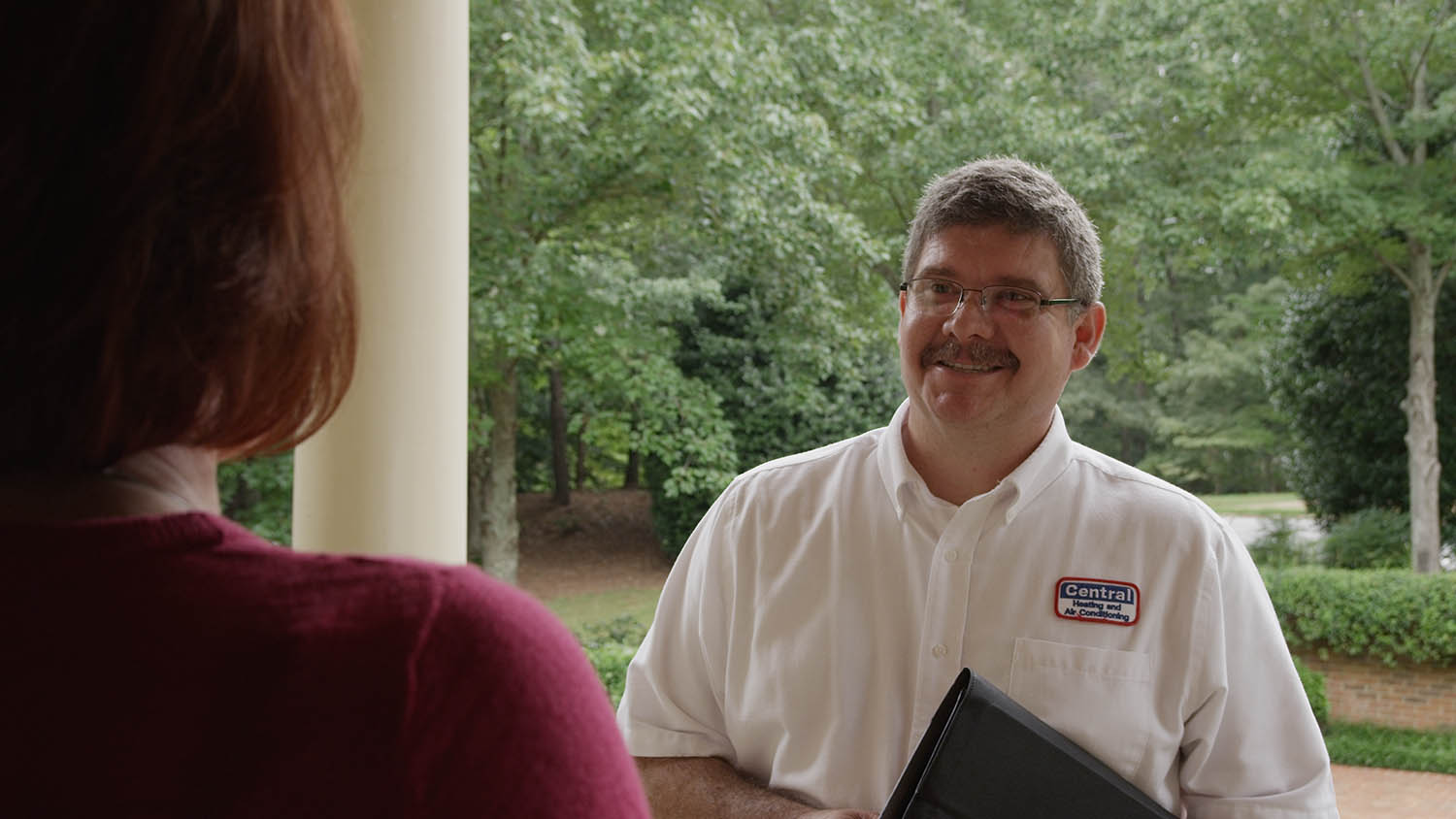 Our homes are our castles which have critical systems, that we sometimes take for granted.
We have all had experiences, when we turn on a system and nothing happens, or it does not seem to be working to our expectations. You can spend a lot of time looking for answers in manuals or on the internet, but we have a better solution for you to get a handle on your house-hold technical problems.
If you have a question regarding air conditioning, heating, air quality, or anything else related to your indoor comfort; our resident "Expert" can help. He has answers to all the systems that keep your home running smoothly and efficiently. Please email him at tech@centralheat.com.
All questions will be answered promptly Monday Through Friday 7:00am – 5:00pm. Ask your questions after hours or on weekends too, we'll get back to you.