Motto
Better Service Through Knowledge
At Central we strive to combine the integrity and values of the past with the knowledge and expertise required to serve our customers in the future.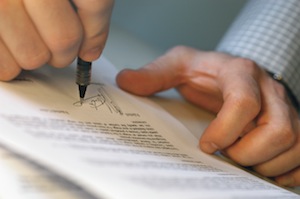 Vision Statement
To be the definitive industry leader in all segments of the heating and air conditioning industry through superior educational training.
Credo

We, the employees of Central Heating and Air Conditioning, Inc. realize that our customers always have a choice. They can buy from the competition or us. That's free enterprise and that's what made The United States of America the greatest country on earth. We are, and we must remain, better than our competitors. To stay ahead and win in life we must do things right.
Guarantee

"If at any time during the first year of installation, you are not 100% satisfied with the performance of the equipment, our service or even our people, we will, within 30 days of your request, remove the system and cheerfully refund the entire amount of the contract."