Are you comfortable in your own home? Find out with our:
Whole House Check Up Using Infrared Technology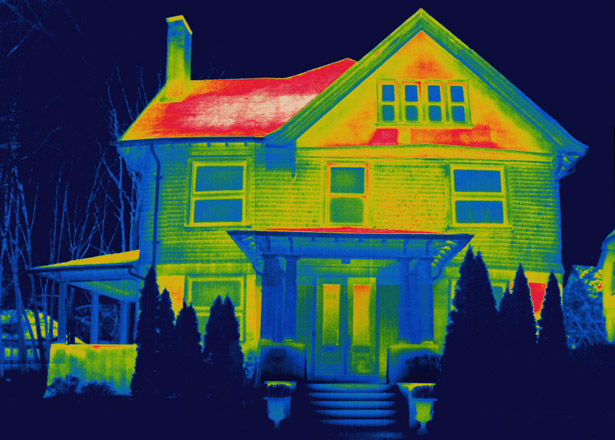 At Central Heating and Air Conditioning we strive to make your home as safe, healthy, comfortable and energy efficient as possible. One of the ways we do this is by developing a holistic evaluation of your home. This means we test and inspect your ductwork, attic, basement or crawlspace, lighting, appliances and heating and air conditioning system as part of our whole house approach. We believe that diagnostic testing, which produces measurable findings, is the most precise method in recommending a solution strategy for your living environment.
Our IAQ / Home Performance specialists are BPI Certified Building Analyst Professionals who are committed to providing our customers with leading edge home improvement recommendations. Our technicians are well trained and will perform a battery of diagnostic tests, in an effort to search out the root causes of your problems. Our experience and knowledge are demonstrated by the fact that we are a Georgia Power Program Participating Home Performance Contractor in the Metro Atlanta area.
Listed below are symptoms of problems that you may be experiencing in your home that can be corrected:
Poor air flow creating hot or cold rooms
Second floor hotter than main floor in summer
Main floor / Basement colder in winter
Fireplace smell within the home
Uncomfortable, drafty home
Crawlspace dampness with pungent odor
Excessive dust throughout your house
High utility bills
Call us today to schedule your "Whole House Check Up"!