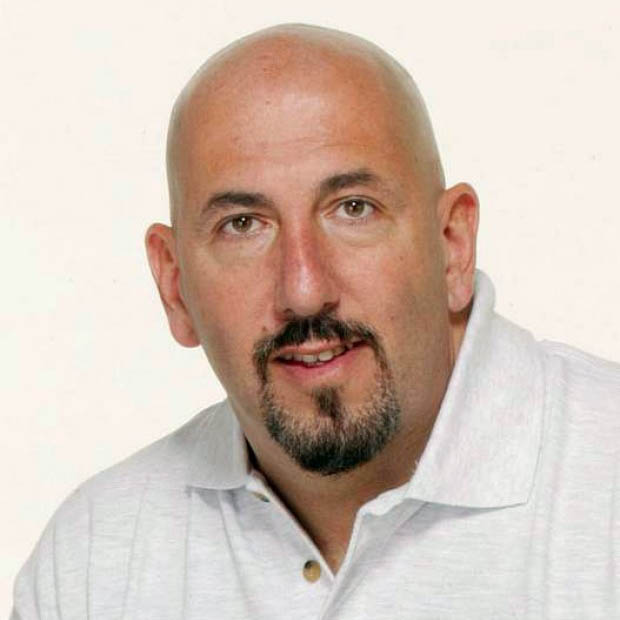 "A family owned business that decided years ago that being the biggest was not the most important thing. A company whose core values have been around so long..and became so important..that they have become first nature for everyone of their employees. Understanding that you the customer are the most important part of this relationship equation.
That's it. It's that simple. And it's why Central Heating and Air makes a few promises to you.
They will be there when they say.
Their quote is their word.
The work they say they will do gets done.
Serving the community and you. It's the only way you stay around since 1947."
– Chris Dimino